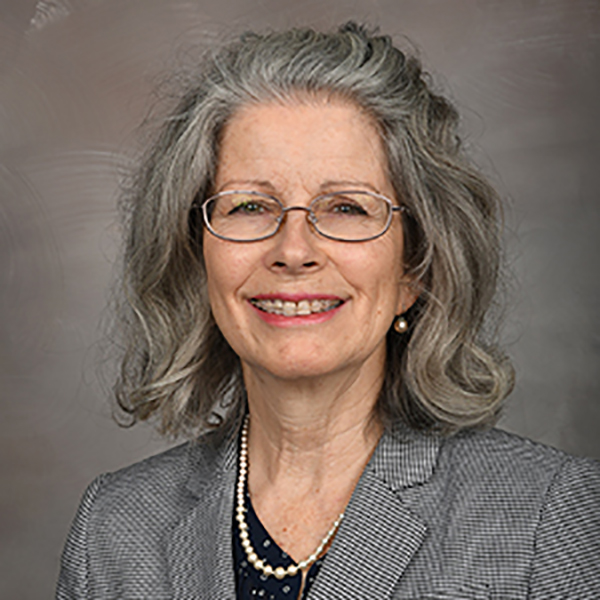 Peggy Cook
Senior Executive Assistant
"As a veteran with UTHealth, I attribute my value in part to having joined a community that some might regard similar, in some ways, to the military experience. I have been recognized for the qualities that this prior service instilled in my work ethic, including a consistency and awareness that we serve all men and women in our capacities equally."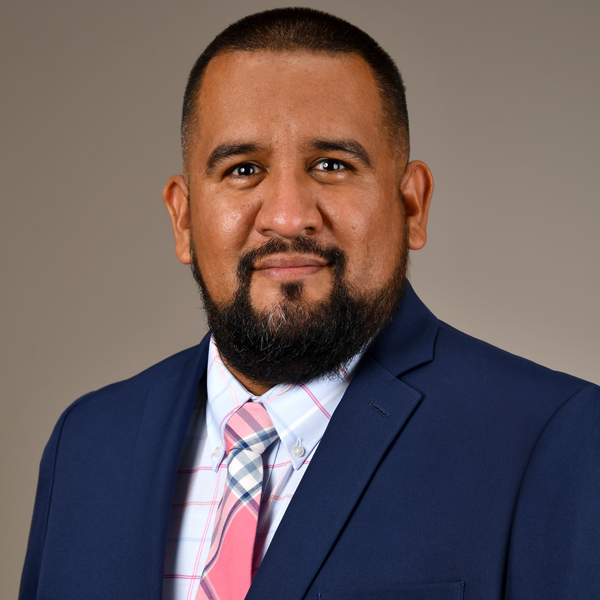 Jose Lopez, Jr.
Translator/Interpreter
"As a veteran, I feel appreciated at UTHealth because they value military service and your contribution to serving your country. UTHealth shows their true appreciation in regards to providing a multitude of jobs for the veteran population. UTHealth provides outreach programs to the diverse veteran community such as the veteran homeless population. It is an honor to work for UTHealth."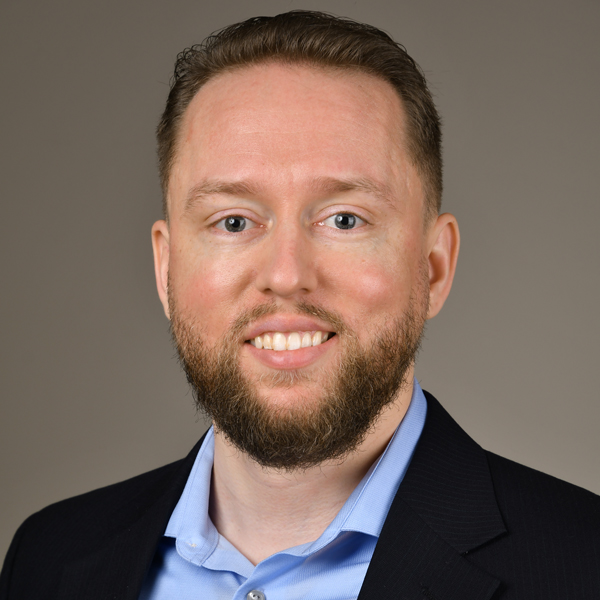 Jonathan Hendricks
Senior Research Engineer
"As a veteran, UTHealth provides me a new sense of agency within the community. UTHealth provides the means and opportunities to support and improve the quality of life of those around me. This resonates with my core values and professional experiences instilled in me from my military career."
UTHealth offers a variety of positions for veterans!
With six schools, three hospital partners and a network of clinics throughout Houston, our community of experts is working tirelessly to solve the greatest health challenges of our time.
UTHealth is Texas' greatest resource for health care education, innovation, scientific discovery and excellence in patient care.