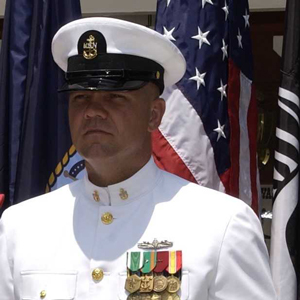 Rex Marsau
Case Manager, Veteran Admissions
"For nearly 3 years I have worked with the most professional, caring, and brilliant faculty, staff, and students as the Veterans BSN Case Manager. There is a reason why UTHealth is rated as one of the best places to work in the nation!"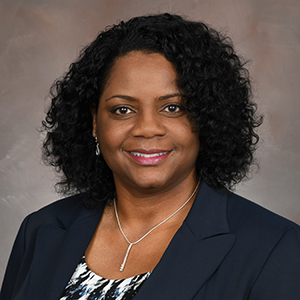 Rutenia Blades
Administrative Manager
"As a veteran, I feel appreciated at UTHealth because the institution prides itself on "giving back" and one way this is shown, is by reaching out to the Veteran population and allowing them to incorporate their military skillsets of self-discipline, team mentality and accountability and incorporate those personal motivators to successfully perform within the UTHealth Institution."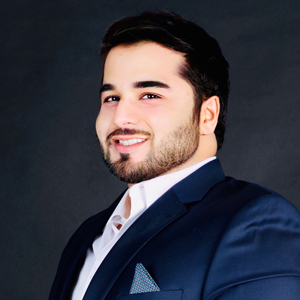 Fahad Kamal
Community Practice Manager
"As a veteran, I feel appreciated at UTHealth because they make a special effort to support citizen warriors through measures that include flexible schedules, time off prior to and after deployment, caring for families and granting leaves of absence if needed."
UTHealth offers a variety of positions for veterans!
With six schools, three hospital partners and a network of clinics throughout Houston, our community of experts is working tirelessly to solve the greatest health challenges of our time.
UTHealth is Texas' greatest resource for health care education, innovation, scientific discovery and excellence in patient care.